Do you know which Vitamins are important for you? Do you know where you can get them from?
After my reseraches I regognized I need to eat a big variety of different fruits, legumes and vegetables to get a good Vitamin mix.
For example oranges – they are full of Vitamin C. Everyone knows this. But they are not the only source. Also lots of other fruits and veggies are packed with Vitamin C. For example kiwi, grapefruits and strawberries. This means I eat different fruits every day or I use a lemon or lime for my tea or infused water. I love to use lemon in my favorite smoothie as well.
You find the recipe here: Turmeric Lemon smoothie.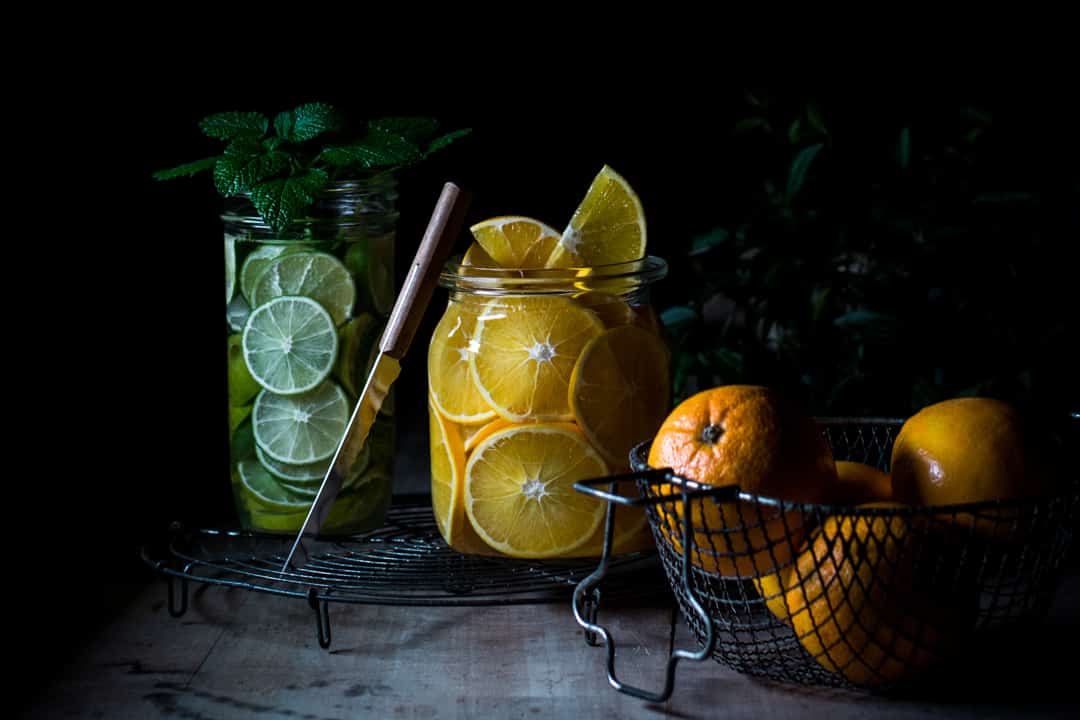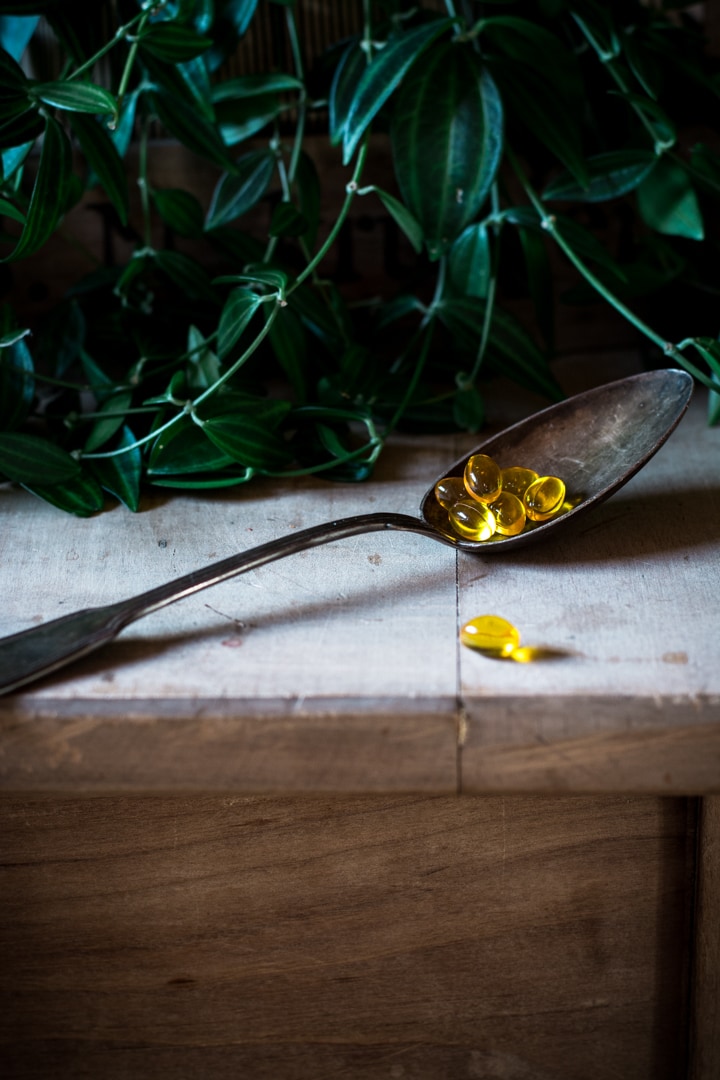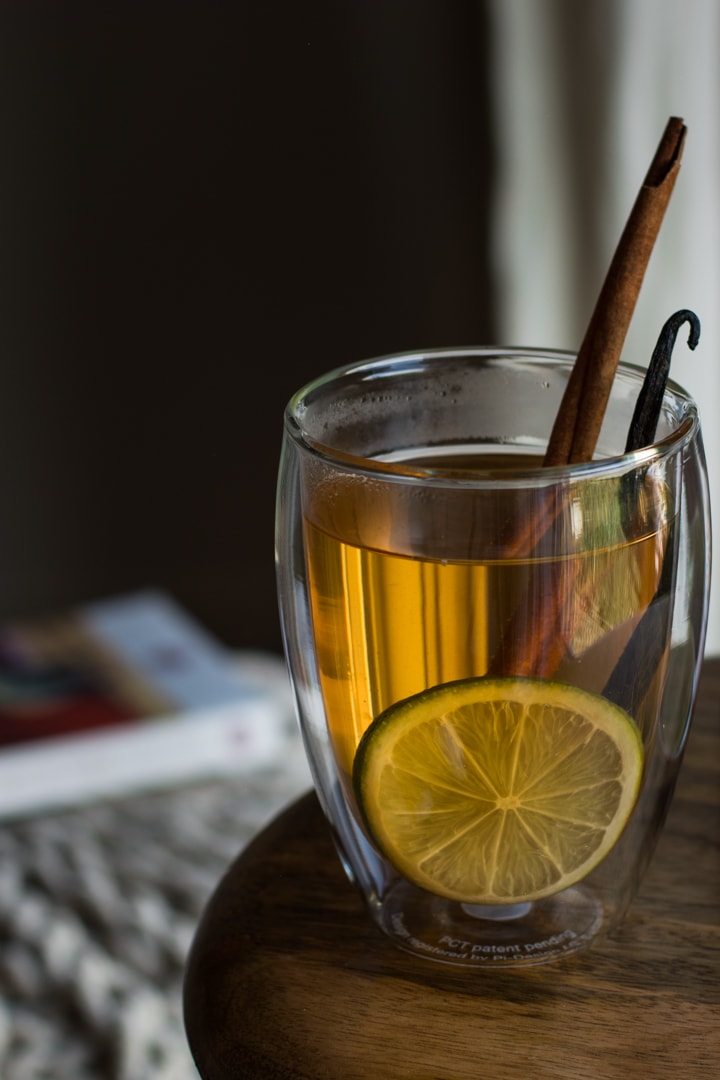 The mysterious Vitamin D
I didn't know that I need to think about my Vitamin D – especially as a vegetarian or half-vegan! This Vitamin D is also called "the sunshine Vitamin" because it's produced in your skin in response to sunlight. Your body produces vitamin D naturally when it's exposed to sunlight. Besides getting it through sunlight you can also get it through foods and supplements to ensure adequate levels of the vitamin in your blood.
Unfortunately there are not many Foods which includes Vitamin D. For example some fish and egg yolk.
I learned to eat more healthy as well. You can read more about my tipps here: Dietary Change for a better wellbeing
What's the doc telling me?
He told me according to a 2011 study, 41.6% of adults in the US are deficient. This number goes up to 69.2% in Hispanics and 82.1% in African-Americans. There are lots of people in Germany as well.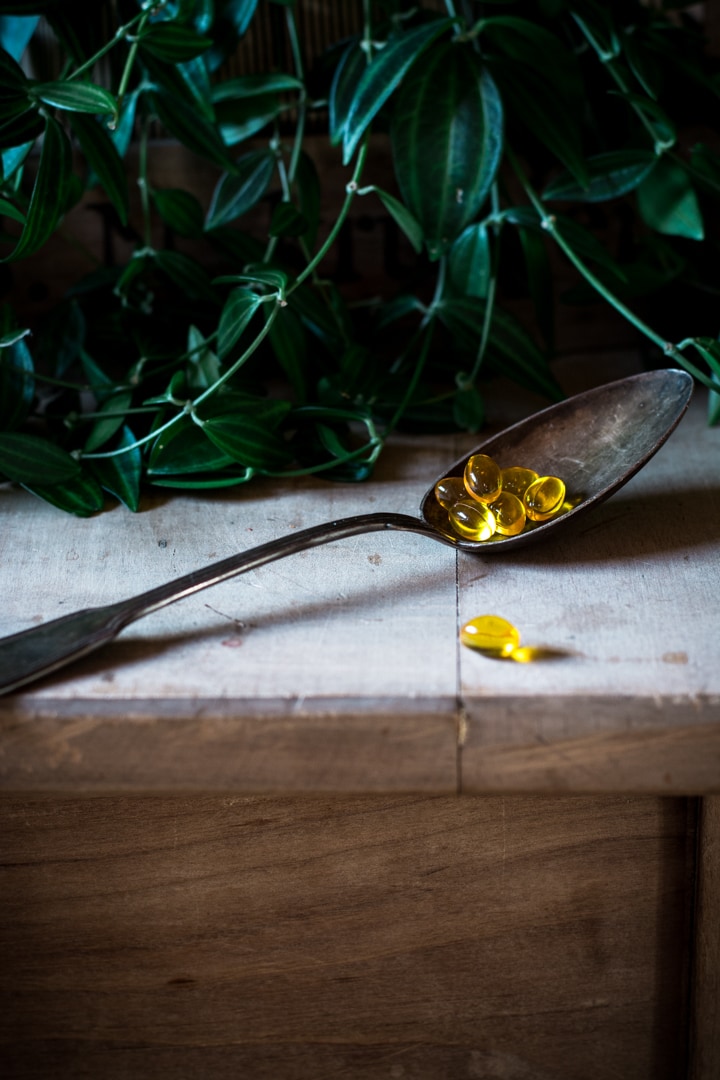 Correcting a Vitamin D Deficiendy is simple
If you think you have a deficiency then it's important that you speak to your doctor and get your blood levels measured. Fortunately a Vitamin D deficiency is usually easy to fix. You can either increase your sun exposure or simply take a supplement as I do. I take my Supplement once a day and I check my blood level once a year.
Infused Water for more Vitamin C
Do you have Problems to drink enough durgin the day? Or do you think it's boring to drink water?
Try out infused water! It's healthy and hydrating.
This kind of water is beneficial because it makes the act of drinking water more enjoyable. As a bonus infused water has the sweet fruit flavors of fruit juice but NO calories or sugar.
And don't forget about infused waters' healthy array of natural antioxidants and vitamins. Pefect idea to get a lot of energy and vitamins.
Infused Water as a base for warm winter drinks
I love to use my infused water as well for my hot drinks during the wintertime.

Be creative
You can use every fruit or vegetable you want. As well as herbs. I love using mint leaves and cucumber together.
Too bad most of the fruits aren't really fresh after being in water for hours on end. Instead of tossing it out you could add it to a smoothie along with fresher fruits and vegetables. But most of the time I don't use them. For that reason I pour some more water on the fruits after drinking the infused water with sparkling or hot water.
Pin me on Pinterest

---
You may interested in the following as well
Read about a Food Intolerance test
How to improve the the bioavailabilty from turmeric
Here you find 10 tips to live more balanced
---