I love love love self made sweets. And since I know how simple it is to prepare my own sweets I do it regularly.
These ones are made with very healthy nuts like pistachio and cashew nuts. I love the flavour of pistachios and also the health benefits like pistachios contains a higher amount of protein in comparison with other nuts. And the amazing green colour is so welcome in my kitchen.
For a pinch of extra power I add a Little bit of matcha powder an organicburst spirulina. I love to add These suprfoods i my sweets becaus of the high level of extra vitamins.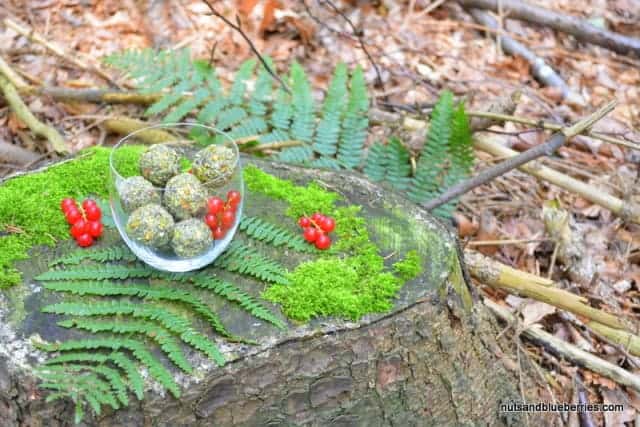 Matcha Pistachio Coconut Balls
made 14 small balls
half a cup unsweetened coconut
half a cup raw cashew nuts
half a cup unsalted pistachios
7 dates 
1 tbsp lemon zest
2 tbsp water
1 tbsp flour
1 tsp ground vanilla
pinch of salt
optional:
1 tsp matcha powder
1/2 tsp spirulina

I like to grind half of the nuts only rough and add them to the sticky mixture ad the end. Mix all the ingredients together and form into 14 small balls an store in the fridge.