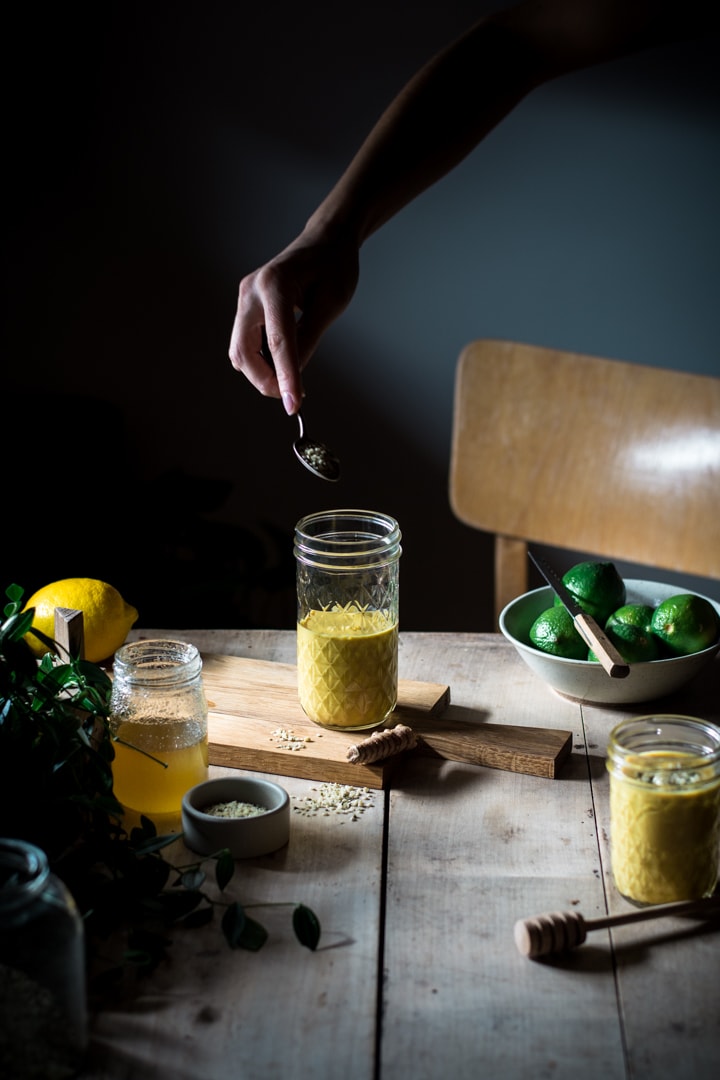 Turmeric cashew smoothie with lemon! This is my absolutely favorite smoothie since years!
When you starting your day what is your absolutely favorite breakfast? Mine is a turmeric lemon smoothie with soaked cashew nuts and banana topped with buckwheat granola. I check out new breakfast recipes 4 times a week. On the others I enjoy this one. I try to use a lot of different flavors in my meals to get the full range of nutrients to make sure my body gets all he needs for this beautiful life.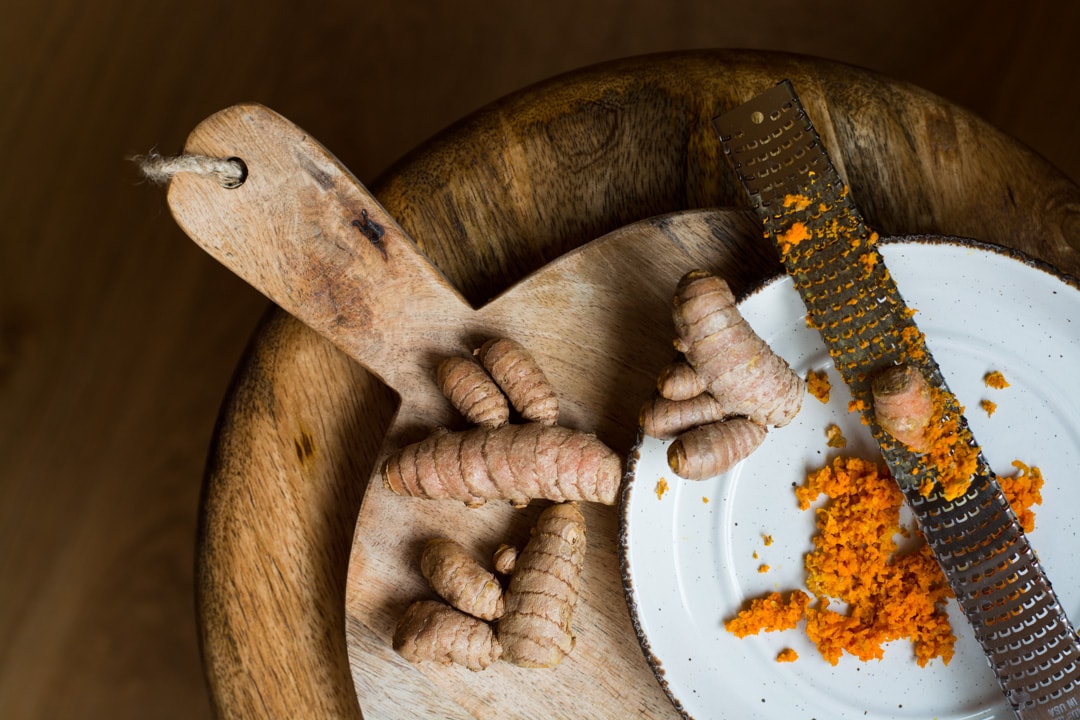 Turmeric has significant health benefits because of its biologically active component, called curcumin. A traditional part of Indian herbal medicine, curcumin is a potent anti-inflammatory and antioxidant compound that could help keep you healthy. Curcumin is a powerful antioxidant that helps protect you from free radicals.
Soaked cashews brings a lot of creamyness in that smoothie.
Turmeric cashew smoothie with lemon
Author:
nutsandblueberries
Ingredients
50g cashew nuts (soaked over night)
1 tbsp hemp seed
250ml almond milk (or any other milk you prefer)
1 banana
Juice from 1 lemon
2 dates
0,5 - 1 tsp turmeric
pinch of ground vanilla
Instructions
Mix all together until the smoothie is very creamy
If you like you can add more milk
Top with self made granola or / and fresh fruits. Enjoy!
Follow my blog with Bloglovin
Pin me!