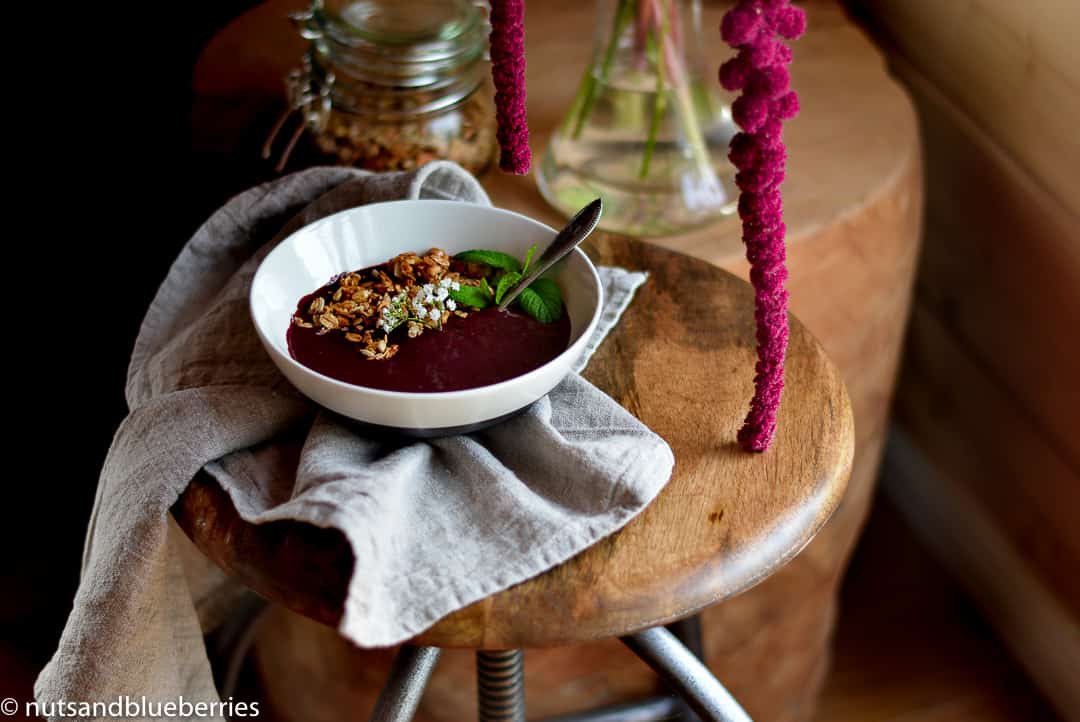 What's that? Fast Good? Sounds funny, right?
To be honest. Nobody find the time to cook hours and hours. But everybody likes to eat more healthy and fresh. The solution?
Fast Good!
More and more restaurants discovered a new trend. To prepare fast, delicious and healthy food for everybody. If you are open-minded you will recognize more and more healthy possibilities in the food market. There are more and more fresh alternatives instead of meat burger or fatty french fries. In the last years it was really difficult for me to eat something healthy when I was on a business trip.
The Change
But I see the world is changing and I love it! I find more healthy sandwiches, spelt pasta, vegan and vegetarian burger as well as raw desserts. It's amazing to see how people change their mind and take care of their selves. I'm also recognize a changing in the supermarket portfolio. There are more fresh juices, vegan bread and I was so lucky to find the first coconut yoghurt in my supermarket as well. You need to know I don't live in a big city. I'm living in a small village and the next city is 30.000 people big. I prefer to buy from a local shop instead of buying food in the internet. Are you feel the same?
Was can you learn from this fact?
This fact and this food trend can help you to live more healthy step by step. As you can read in one of my last posts "Dietary change for a better wellbeing". I recommend to change your diet not completely. You need to change it step by step. Try to find more healthy alternatives and be open-minded for new food ingredients you don't know. A healthy diet don't need to be really difficult.
If you open-minded to cook something easy and healthy you find some idea here:
A vegan idea! Sunflower seed tzatziki sandwich
Fast, healthy and tasty! The 10 minute mushroom ragout
This simple banana almond smoothie is a great breakfast idea!
Spiritual Food as a Lifestyle?
I read about the Food Trend "Spiritual Food". Have you ever heard from this? It sounds also really funny.
When we talk about spiritual food we talk about ethic and social engagement. We talk about to think about what we eating. To think about the origin, the production conditions. We talk about animal farming and labor conditions. The fact is that we need to eat every day. To think about what we eat is really difficult. We need to learn how we can change our view.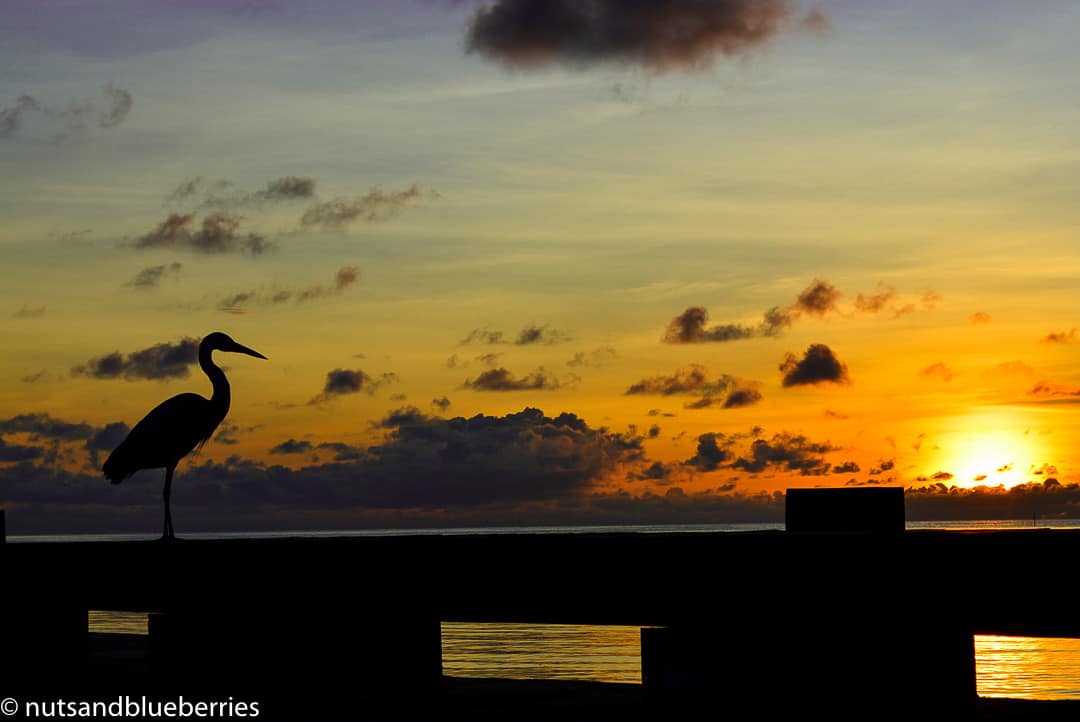 Start thinking
Sometimes I know what I eat and I know it isn't really "spiritual" but I eat it and I repress the memory. But sometimes I don't eat anything in particular because I know more about ethical aspects. For example chocolate. I watched a German video about the production conditions of chocolate. I learned about child labor and I never never never bought conventional chocolate again since this experience. And I am really proud of it. We all can do little steps to make the world a little bit better. Build up your level of awareness and you will change little things as well. I am sure you can and you feel satisfied with your decision.
The Influencer
I recognized a big healthy food blogging trend in the last years. All these amazing souls helps to inform the world. They help to build up awareness. They share own experiences. I'm proud to be a part of this community and I'm proud to share my ideas and I'm proud to learn from others as well. I learned so many new thing about awareness, healthy food and living in the last year. I could write a book about it. But unfortunately I don't find the time. Haha.
What are your experiences with food trends? Are there any who helped you to change something in your life?
I would be happy to read a comment from you.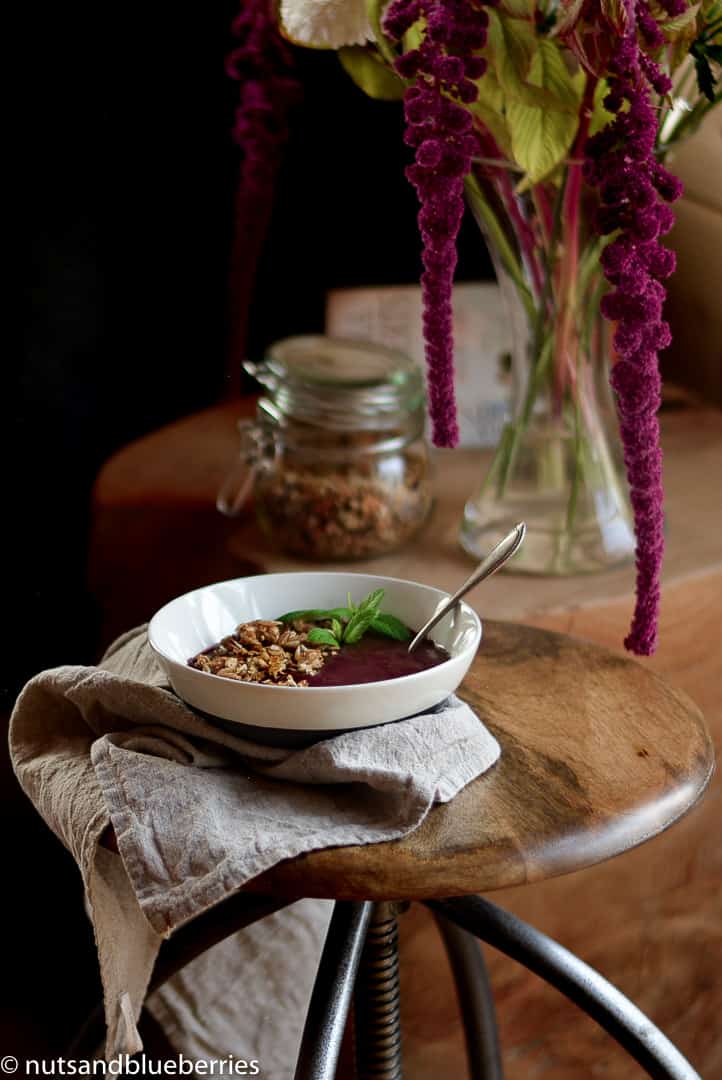 2 minuts coconut smoothie bowl
To share a simple and easy recipe idea I choose my coconut blueberry bowl with coconut yoghurt. I use frozen berries because I have them on hand at every time when I need a fast breakfast. Coconut yoghurt is such a great and healthy alternativ for dairy yoghurt. I am really lucky I found it in my supermarket. I see more and more healthy alternatives are coming. I topp this bowl with my coconut granola. You can find the recipe here: Coconut Granola

Fast good! 2 minutes coconut blueberry bowl
Author:
nutsandblueberries
Ingredients
170 frozen blueberries
4 dates
1 tbsp coconut flakes (or desiccated)
150 g coconut yoghurt
100 ml almond milk
Instructions
Mix all ingredients until smooth. If the smoothie bowl is too cold add a pinch of really hot water.
---
Favorites of the week
A health Coach's 5 Favorite Pre- and Post-Workout Snacks
The Goodmanproject wrote about "Awareness the Presence of Being" and how to reduce stress
You could be interested in these posts as well
Learn how to change your diet step-by-step: Dietery change for a better wellbeeing
You need more energy in everyday life? Juicing is the solution!
Learn how to make your smoothie more filling