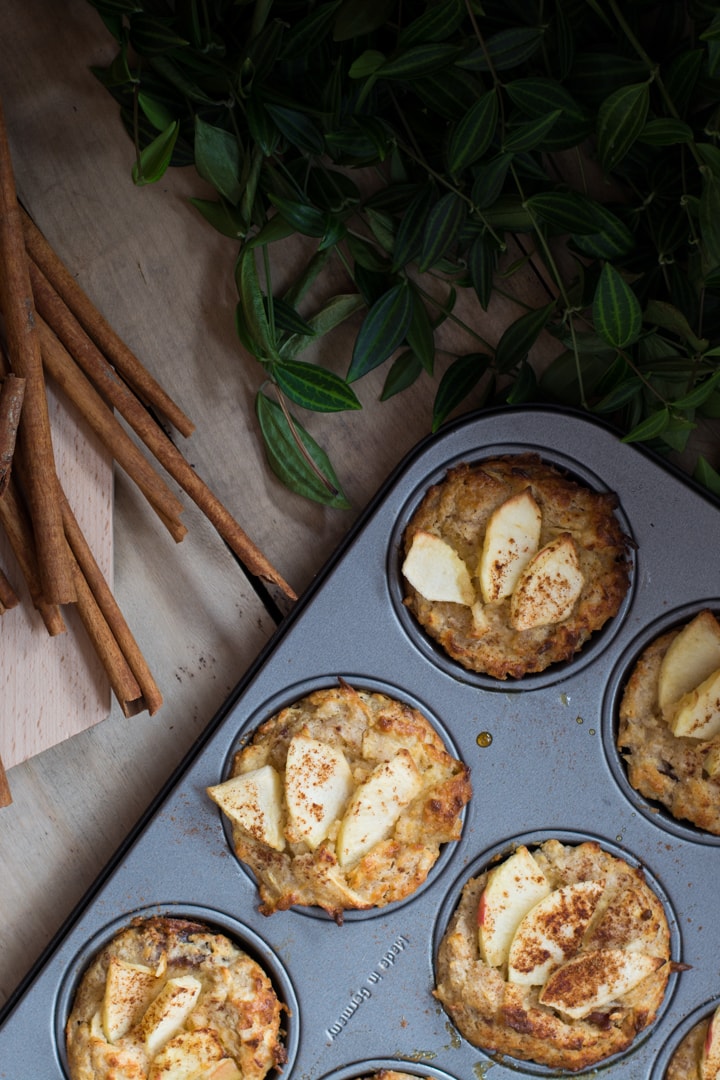 As a fan of a healthy living I try to eat healthy 80% of my time. It is really unrealistic to eat really healthy 100% of your time. So it is better to accept you can't be perfect. I don't eat healthy because of a compulsion. It's more a passion and happiness. When I was a child I was ill very often. I had pain and struggled with lots of body problems. When I changed my diet I feel it is really good for my body and wellbeing. The most important thing is to be happy and satisfied. A healthy diet is one part which helps me to feel good.

A healthy lifestyle is not only eating healthy.
It is more.
It's to feel yourself.
It's to learn what you really want
What is good for you.
Reducing time with people you can get energy from and reducing habits which are don't good for you is a big part to learn what it means to be aware. I'm lucky to struggle with headache as soon as I stress myself or doing things I don't want to do. In that way it's easier to reduce whatever isn't good for me. My body and soul speaks to me.

Be aware
I made a big walk near the forest early in the morning to visit the sheep's who are grazing. The morning light was so magical and I feel free and realize I don't need much to be happy. Silence can help to realize who you are. Most of the people are afraid of being alone. It's a kind of learning to be alone with the thoughts. Meditation can help as well. I meditate since 2 years every day. 15-20 minutes after work and it's one of the best I ever started. The first steps are a little bit strange. But it became a kind of routine and you can't live without.
Try it out and you will see what you really want, how you want to live and what's important and what isn't.

Moist muffins
I'm the proud owner of a muffin tin. It's a cheap and little kitchen tool but it's so helpful. It's really important for me my cakes or muffins turned out moisty. Dry pastry is a horror. So I try to find ingredients which makes my muffins more moisty. Yoghurt or apple sauce as well as bananas are such a great choice. I prefer yoghurt.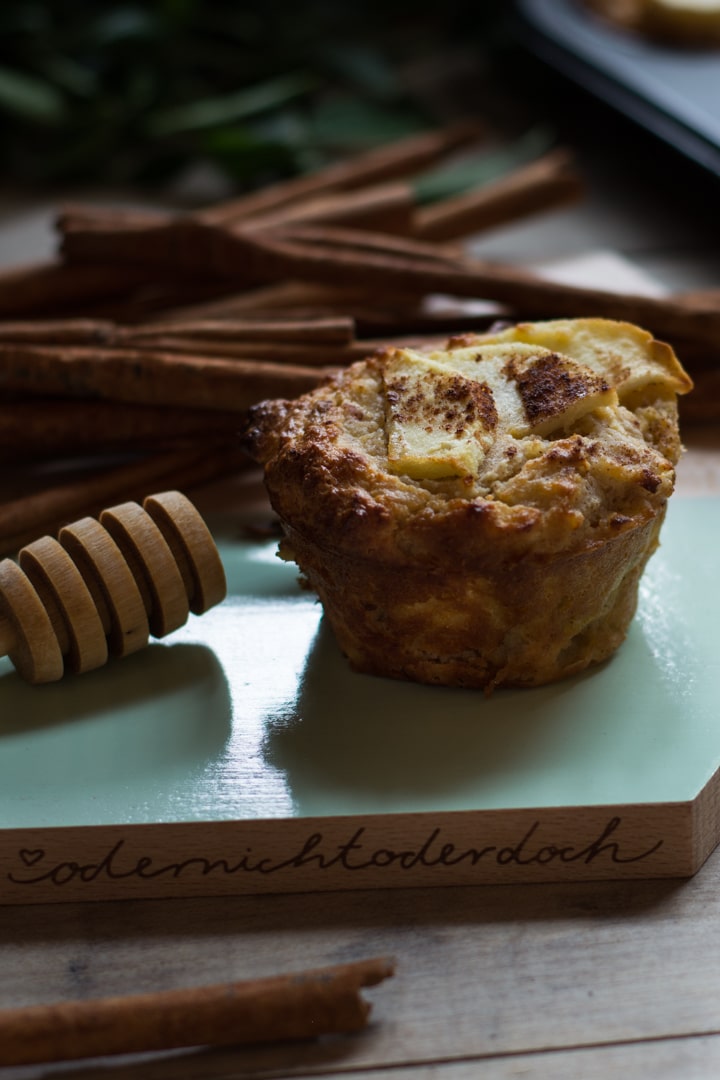 Apple pastry is one of my absolutely favorites! Everybody loves apples, they have a light sweetness so you can avoid sugar. I normally use only dates or rice syrup for my pastry because dates are a natural sweetener and better for your body.

Slow down with moist apple yoghurt muffins
Author:
nutsandblueberries
Ingredients
Dry ingredients
-----------------------
125g ground oats
100g ground almonds
50g ground buckwheat (optional 50g ground almonds)
2 tsp baking powder
2 tbsp cornstarch
1 tbsp cinnamon
1 tsp ground vanilla
pinch of salt
-----------------------
Liquid ingredients
-----------------------
250ml organic yoghurt
70ml coconut oil
3 eggs
12 mashed dates
-----------------------
3 apples
1 tbsp honey
Instructions
Preheat the oven on 200°C
Grease a muffin tin with coconut oil
Mix all dry ingredients
Mix all liquid ingredients
Mix both together
Grate two apples and add them to the batter
Share the batter into the muffin tins
Quarter the last apple and slice it
Brush slices with oil and top each muffin with the slices
Dust them with cinnamon
Bake for 18-20 minutes
Enjoy!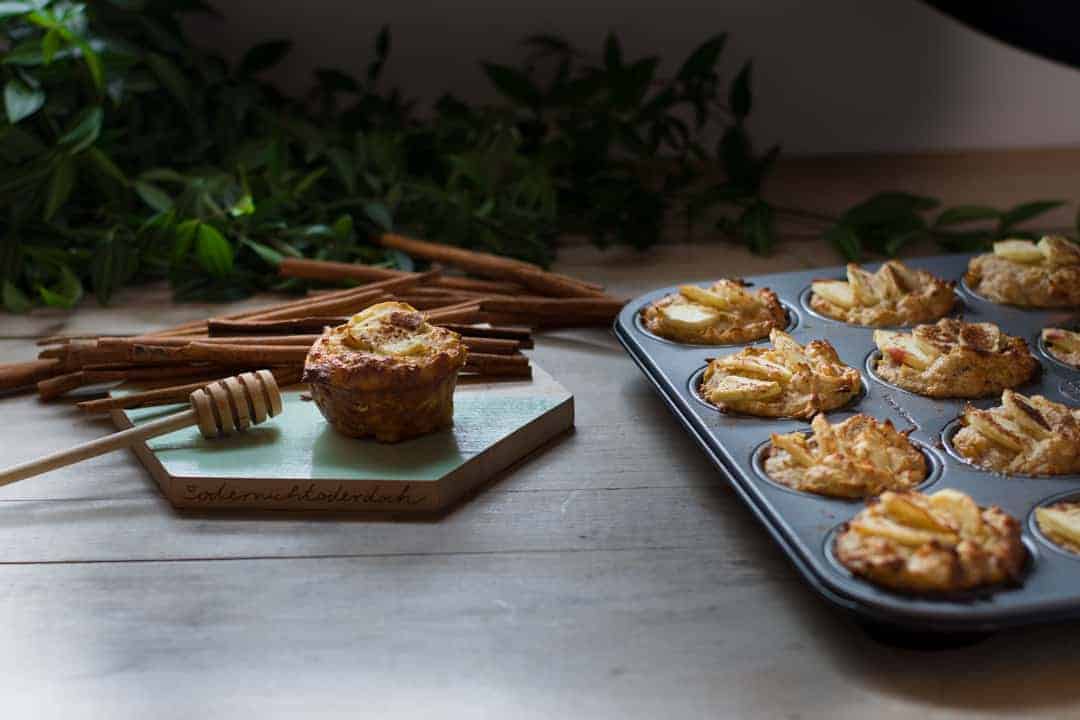 ---
Favorites of the week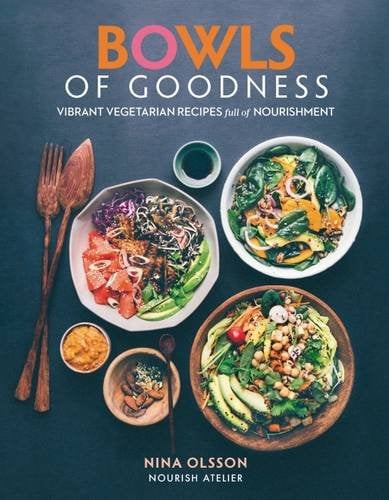 Awww – a new book! Bowls of goodness from Nina is out and I have it
You may interested in the following as well
Muffins with lot of walnuts – find the recipe here!
The best Cookies every! Pistachio Orange Cookies.