I really see tons of pancakes every day on cheap nba jerseys social media and I get always Diet so jealous about it. I really decided to make some soon. Always when I see them. My list is too long. After making my Acai ice cream I found the time to make pancakes. They taste so fresh with some cashew cream. cheap nfl jerseys Perfect breakfast after my weekend workout because I also add some pea protein from Proteinworld. You can also prepare them without adding extra protein. But it's really good to pimp them up with extra power for your muscles.
I love to start my weekend days with a Yoga Workout or a big Jogging Round. Depends on the weather or my mood. Haha. Sometimes I don't like to make sports so I only wholesale jerseys prepare a tasty breakfast and eat it. I use Almond Flour because it is gluten free. Almond Flour is a very healthy alternative to other flour. Almond flour is highly nutritious and easy to use. Eggplant-Feta-Sandwich Almond flour is high in protein, low in carbohydrates and low in sugars. Perfect Marketing for healthy pancakes. Yeah!
I try to eat different fruits during the week. Sure I have also my favorite fruits but it is exiting to discover new ones from time to cheap nba jerseys time. I IGLAKóW couldn't live without banana because it's the best fruit to add into smoothies or muffins. Apples is my favorite fruit to eat together with self-made nut butter. If you have a strong blender you can easily make your own nut butter. It is so much better than bought one. I and tried out the bought ones but I don't like them. So I Storage decided to buy a Vitamix to prepare Kale Smoothies (My old mixer wasn't that strong) and nut butter. I made my first nut butter 3 weeks ago and know I make a big jar every week. It is so easy. Only add nuts to your mixer and mix until it gets creamy. That's all! Amazing, right ;o).
Back to the pancakes. As you can see in the recipe I use coconut sugar. It is the best you can use as an option to unhealthy sweetener like raffinated sugar of agave syrup. In that case – cheap mlb jerseys Happy Pancake Frying!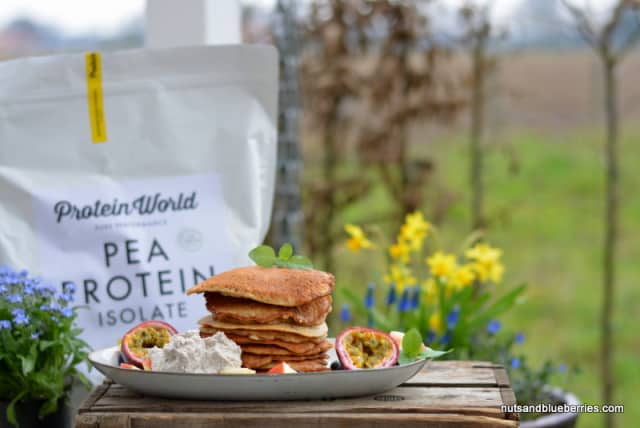 RECIPE
APPLE PROTEIN PANCAKES WITH CASHEW CREAM
10 Pancakes
100g Almond Flour
100g Spelt Flour
2 organic eggs
1 Apples
Coconut oil for frying
250ml Almond Milk (or any other milk you prefer)
1 tsp baking powder
1 tsp ground vanilla
1 tbsp coconut sugar
Pinch of Salt
Optional:
1 tbsp pea Protein
Cashew Cream:
150g Cashew Nuts (soaked for 2-12 hours)
1 tsp ground vanilla
Preparation
Wisk all ingredients together in a large bowl
Heat up 1 tbsp coconut oil over medium heat
When 10 the pan is hot add 2 tbsp dough in the pan a fry 4 minutes each side until golden
Cashew Creme
Mix up the trainer soaked cashew nuts with vanilla until its creamy