What's your way to find your life balance? Are you more active or are you need more time for you? To find out what helps to bring you back to balance you need to know yourself.
"So many people knows that they are unhappy. But more people don't know that they are happy."

Healthy balance
3 topics which became really important in my live over the past 10 years are awareness, gratitude and a healthy diet. In my teenage age I was the real example to live unhealthy. My favorite food was fast food and wine gums. I smoked and I celebrated a lot of parties. I never recognized I felt bad in this time because of an unhealthy lifestyle. It was a great time I want miss.
But I don't thought about awareness and gratitude at all.
The change
In the beginning of my 20 I really started thinking about my life because I realize some body complaints and stress. I listened and decided to change to find my life balance back and to be more aware of the beautiful moments life.
I see many people are struggling with finding their balance. I don't want to force somebody but I want to share my tips to live more healthy. These are assistances to stay aware at every time.

10 tips to live more healthy:
Me-Time
Find daily time only for you. I prefer 1-3 hours per day.
Focus
Only focus on ONE "TO Do" – humans aren't multitasking.
Breeze
Try out meditation (only 3-5 min works well). I prefer to practice every day (30 min)
Move
Find a suitable sport – sport is individual. For me yoga works well and I don't like group sports.
Respect your diet
An aware diet is really important to feel free from body complaints.
Eat regularly
Keep your blood sugar stabile to avoid suffer from a binge-eating disorder.
Eat slow
Eating slow is important to enjoy. It's important to recognize when you are sated. Don't overeaten.
Eat more plant-based
Replace meat with vegetarian healthy food. You can read more in my blog post series about a plant-based diet: http://nutsandblueberries.com/plantbased-diet-interview-series-part-1-how-do-you-describe-plant-based/
Friends & Family
Spend quality time with friends and family.
Quality time means when you are free from obligations and when you are ready and feel comfortable.
Be honest
Bei honest to yourself and listen to your inner voice. Your inner voice tells you what's right for you and what's wrong. Try to follow this voice.
"If you want to fly you need to cut off all the thing which make you sad and angry."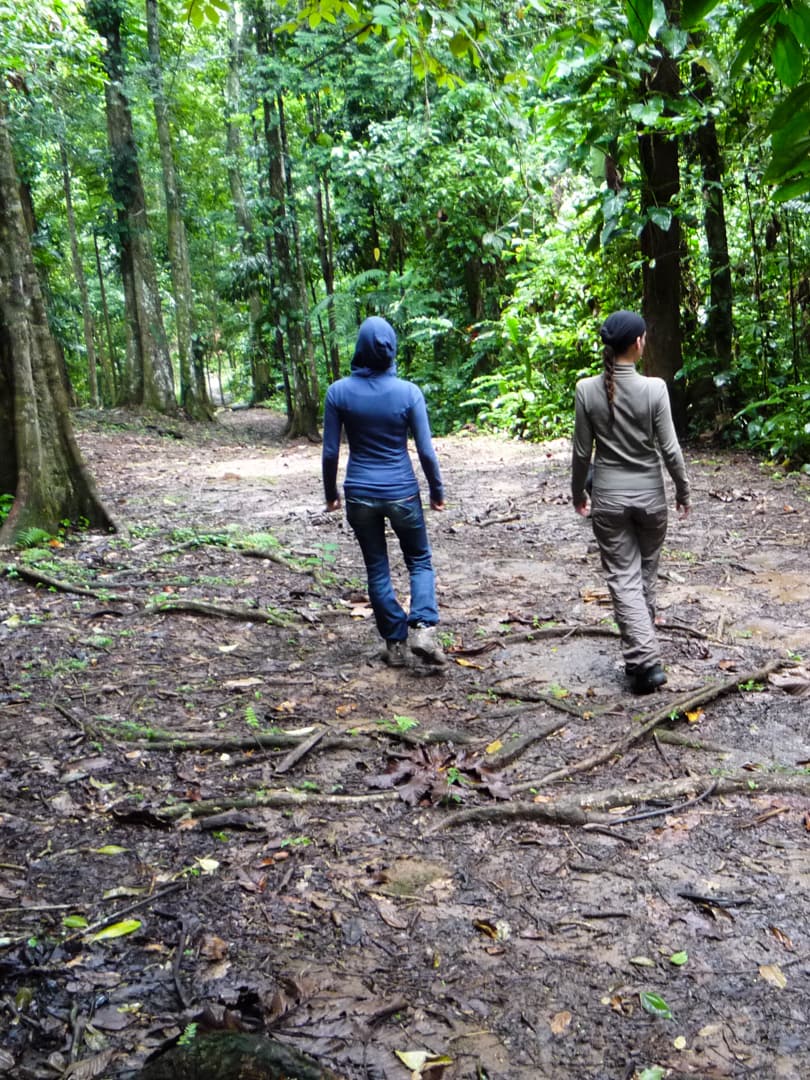 Happy balancing,
Janine :o)