One Pot Pasta as a symbol for my life
It's magical! You don't have to bother with boiling pasta in a separate pot. You're looking at a lot less clean-up? Try out this one pot pasta and you will see it's so easy.
This recipe idea comes from Martha Steward – an american business woman. My plan was to try it out since ages and I'm happy I found the time after the christmas days to cook this meal.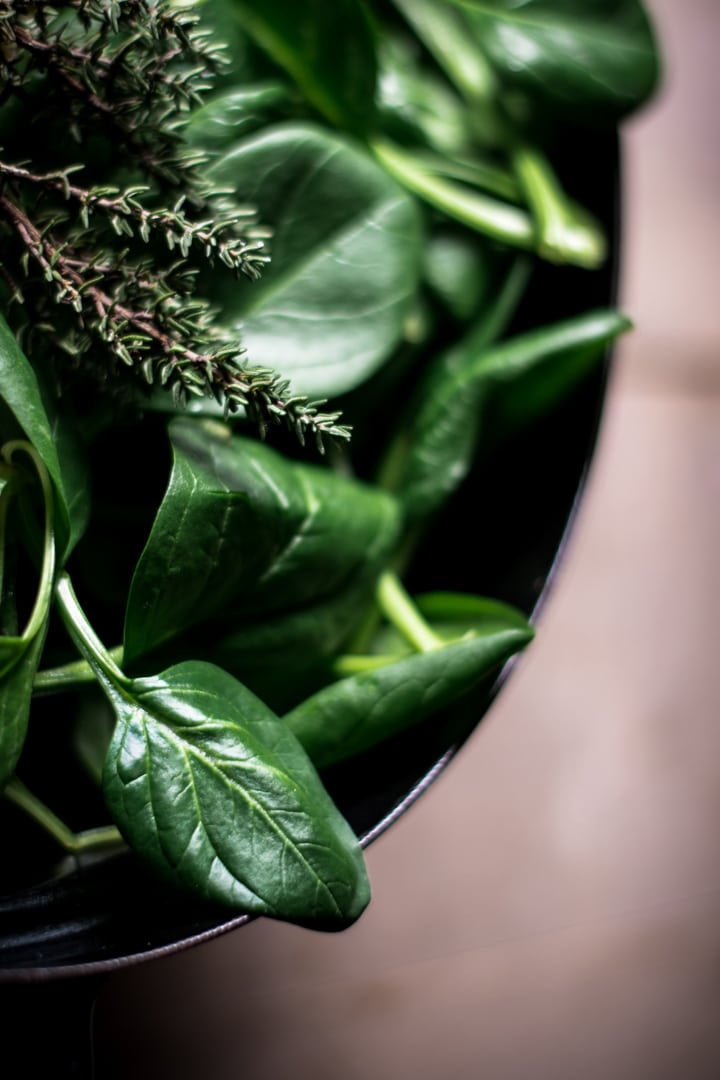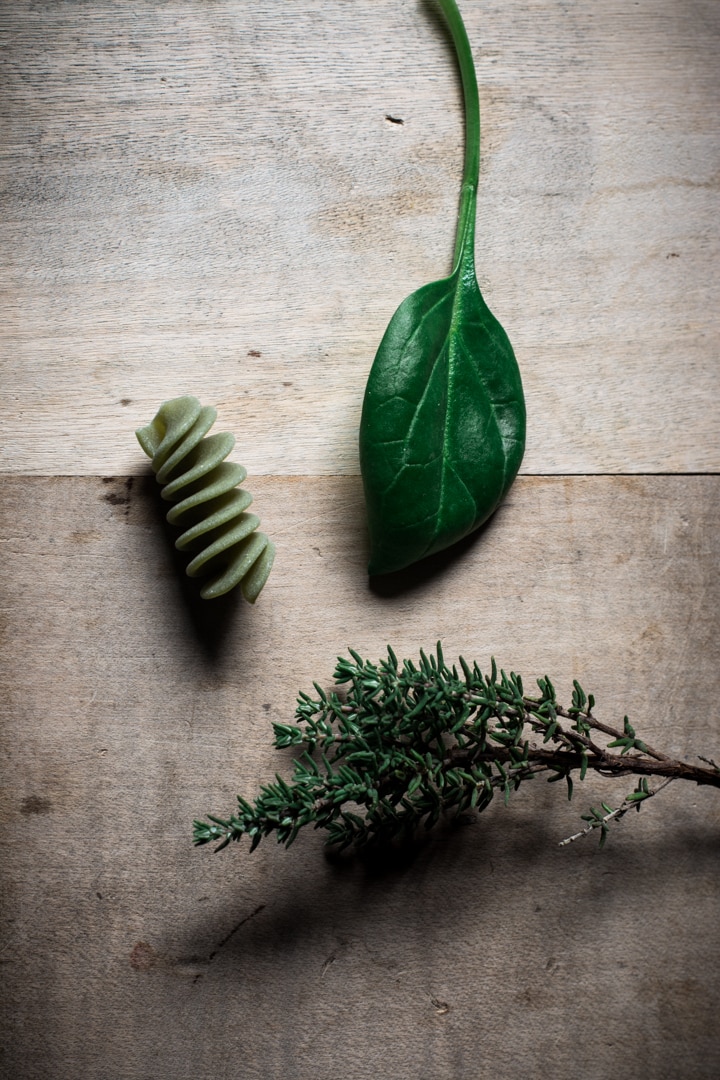 This meal reminds me on my life. It's a wild mix of different components. My life only works with a big variety of people, hobbies, work and animals. I love the differences.
What are your successful components in life?
 
One pot meals for everyone
One pot meals are the ultimate saviours that keep you happily stuffed even in the super busy days. These quick meals are quite nutritious and tasty. It's perfect for a hectic schedule.
The best part about one pot meals is that you just don't need to worry about washing the utensils. The one pot meal is the perfect solution for students and working people. Even beginners can start their cooking lessons with one pot meals as they are quite easy to prepare. I didn't know about this cooking idea when I was younger. But you are never to old to learn new things, right?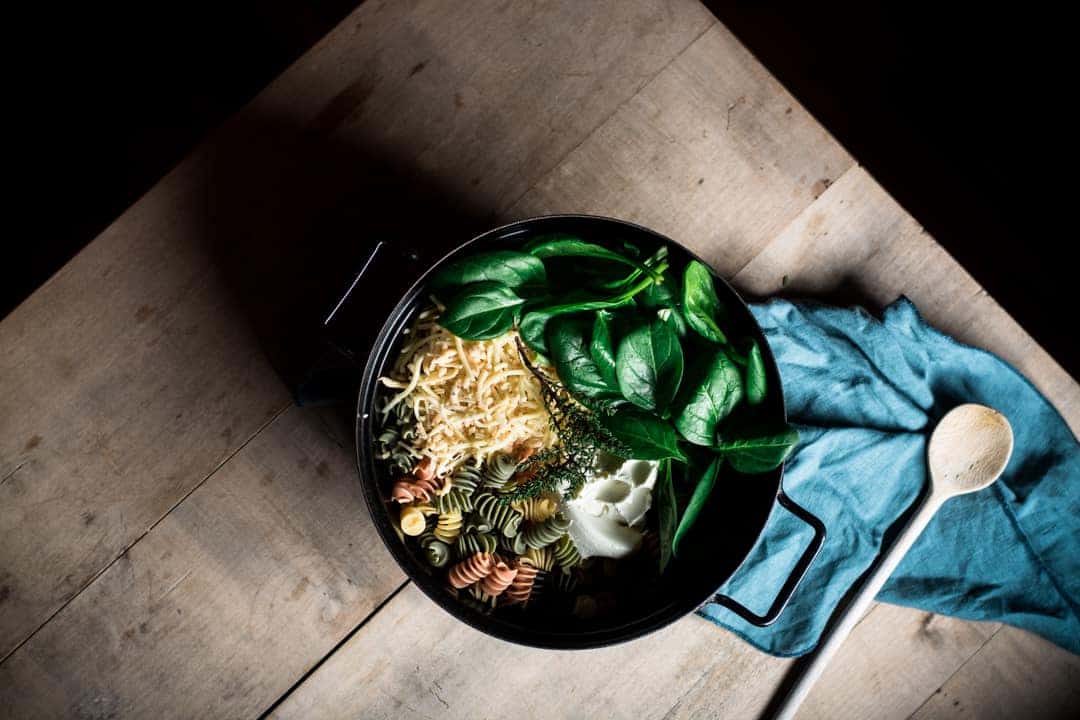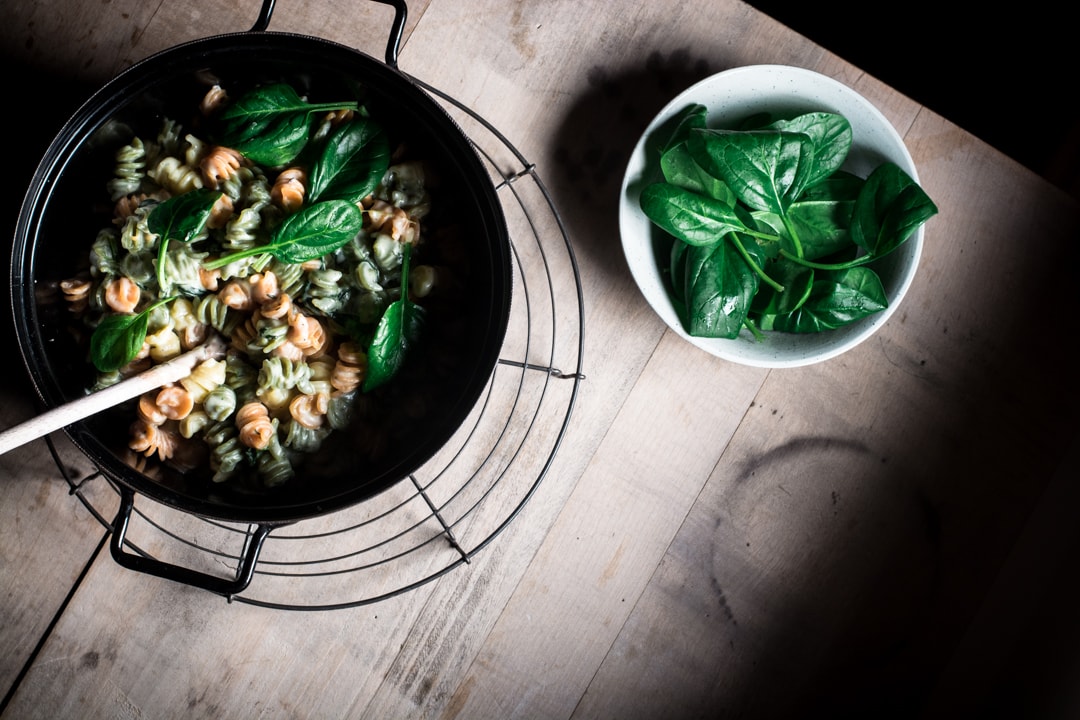 Creamy One Pot Pasta cheese and spinach - all in one pot
Author:
nutsandblueberries
Ingredients
500g pasta of your choice
500ml vegetable broth
150g grated cheese
2tbsp cream cheese
100ml organic milk
3 handful spinach
3 leaves of fresh thyme
2 glove of garlic
salt & pepper
Instructions
Cook all ingredients in one pot until the pasta is ready
It's normally ready after 8-15 minutes
Add more water if the pasta gets to thick
Top with fresh spinach leaves
Pin me!!