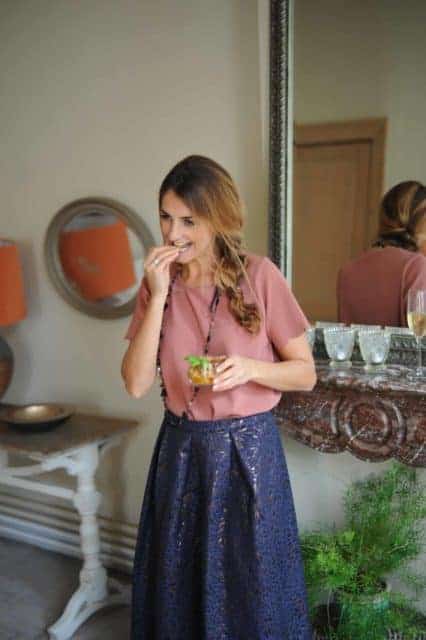 As some of you already know I am really active on Instagram with swaping food ideas. I already met so many lovely People there. Such a really nice community.
Last week I got one porridge inspiration from my lovely healthy belgium friend @ellencharlottemarie. Ellen is one of the most talented food photographers and always a big source of inspiration. Her food pictures are always full of perfection. She is a wonderful mum of two beautiful Boys a a freelance photographer and a waterski champion.
Ellen is a real coconut Lover, you find a lot of recipes with coconut but her recipe creations are always very rich in variety and I love reading her ideas every day.
With the consent of Ellen I'm happy to add one of my absolutely recipes recipe to my blog. You find the recipe here: Cinnamon Buckwheat Oat Porridge